Clients Like This Love Us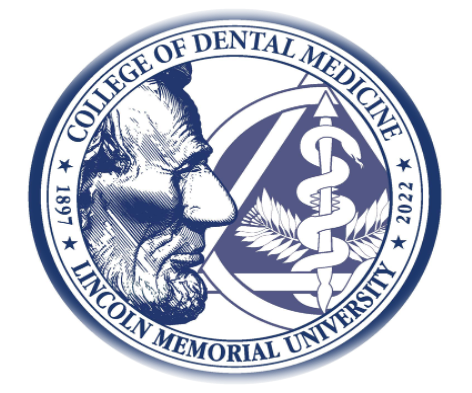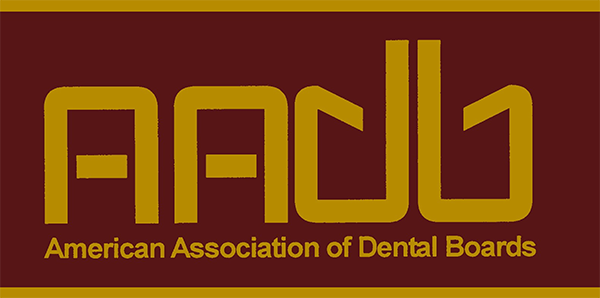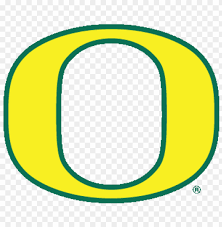 In the News
Follow Promethean Dental Systems in the news.
From FaceBook Live Events to Dental Magazines to Social Media and everything in between,
follow us to learn about how we are evolving dental education.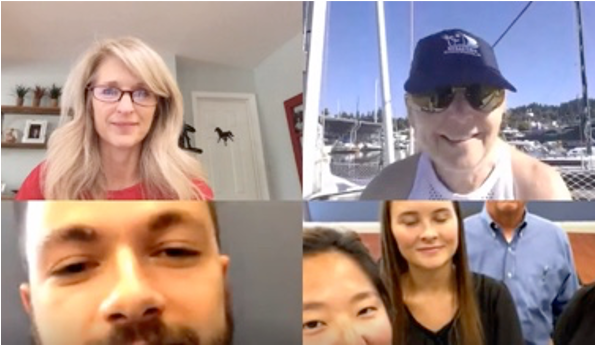 PDS

EVOLVE
Our 5-Stage Dental Education System, PDS Evolve, provides dental education that is integrated with advanced technology. We provide the highest dental fidelity, objective assessments and visual feedback. We provide services to our customers from the time they aspire to be a dentist or hygienist, until they retire.
Select courses that you wish to purchase below.
If you purchase a simulation class, you will be required to schedule your course date with three weeks' advance notice. All didactic courses are delivered 24/7 via an advanced learning management platform.
All courses are assessed and visual feedback is provided.
PDS Complete
CE
Promethean Dental Systems is partnering with the brands and personalities you trust for continuing education to deliver Complete CE. You can choose courses by categories like compliance, behavioral, clinical, practice management, and practice technology, or choose courses by modality like live, online, or simulation.
We offer PACE accredited courses with comprehensive CE hours compliance tracking for licensed professionals, dental practices, and state dental boards. We also provide the first maxi course that delivers an end-to-end simulated workflow for full mouth reconstruction.
Collaborating with advanced dental technology providers to evolve dental education
As a power user of technology products, our team integrates advanced dental education technologies into our courses to provide customized simulated learning experiences. Promethean Dental Systems partners with dental technology companies to collaborate on new innovation of products and services, as well as installation, configuration, and training, use and support of products. Promethean Dental Systems integrates these products into our multimodal approach to evolve dental education.
Talk to the Hand
Our Blog: Because hand skills
are required to be a licensed professional.
Learn More About Our Team
---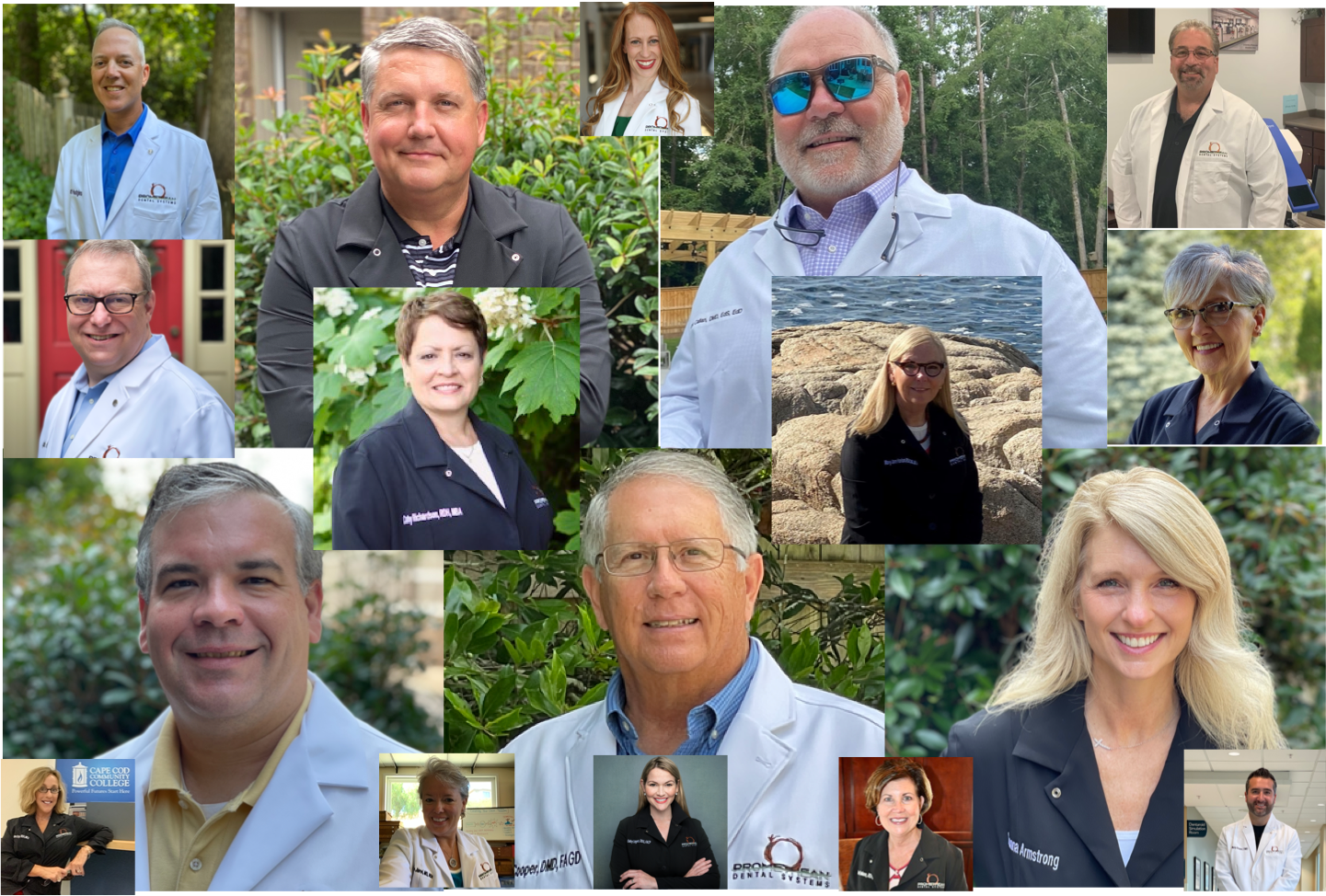 What our customers are saying ...
---
We would love to hear from you!