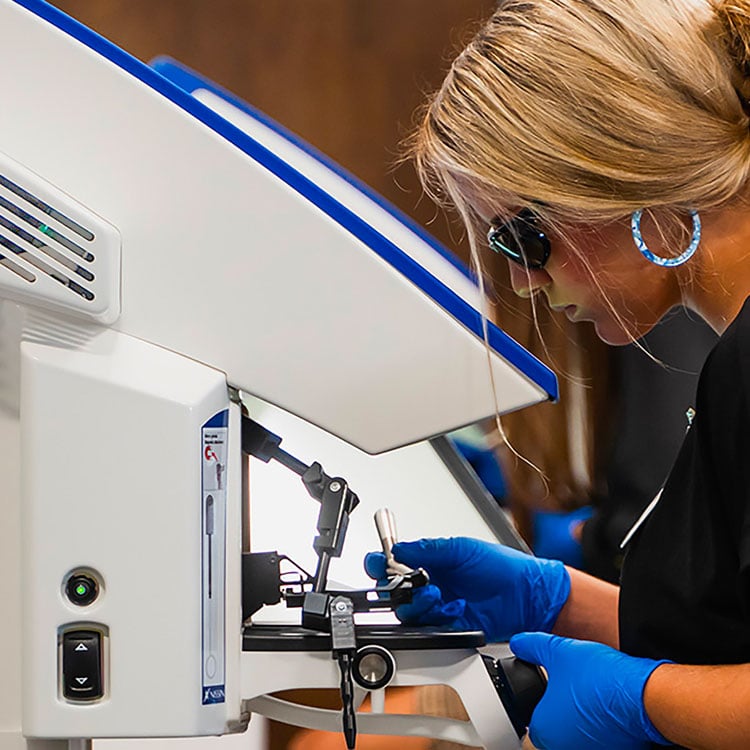 Pre-Admissions Hand Skill Building and Assessment
6-hours of hand skills, restorative preps, crown preps, direct/ indirect vision, ergonomic positioning, objective assessment, immediate feedback, performance analytics and it includes: Pre-Admissions Learning Subscription.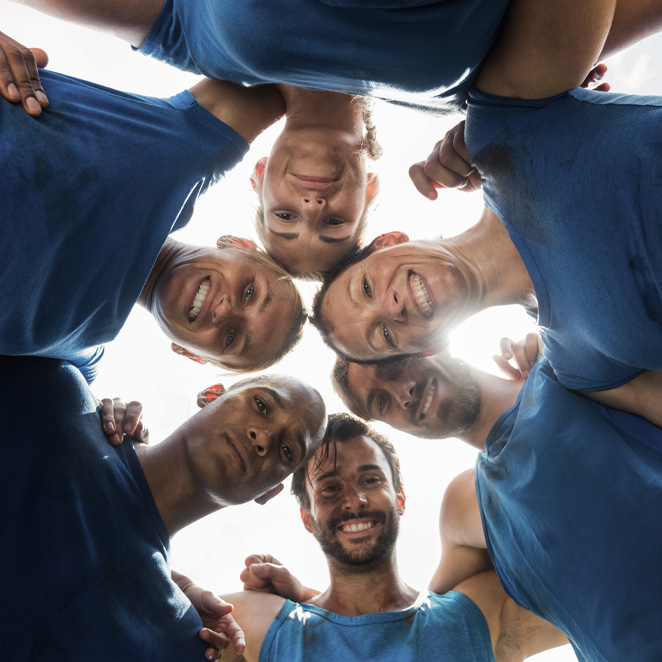 Pre-Admissions Bootcamp
A 4-day student experience with a 4-hour hand skill course and assessment, 22-didactic courses, 4-formative exams, 1-summative exam, preparation for your application, personal statement, admissions interview, and career options.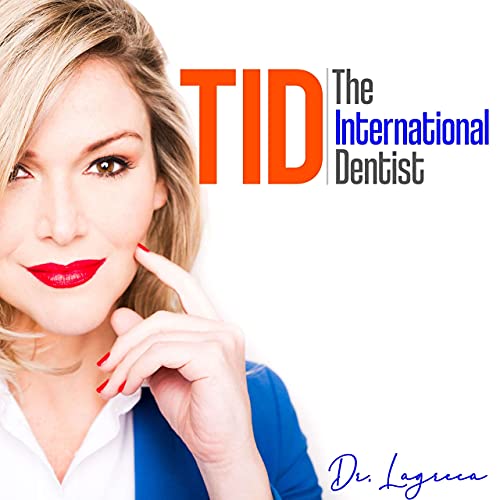 International Dentist Program
For a limited time, we are offering a discount to international dentists applying to advanced programs in the U.S. Our 8 hour hand skill practice day is overseen by a dental educator. You will work on 2 modes of training. Supplies are included (Bring your loupes)
Typically a $3000 value.
Read What Pre-Admission's Customers Are Saying
Promethean Dental Systems collaborated with our team to design and implement the first Pre-Admissions Bootcamp that provides multimodal learning and simulation and provides a competitive advantage for admissions.
I had such an incredible experience with Promethean Dental Systems. They provided me with insight on the dental profession and introduced me to similar didactic courses that I would take in dental school. The Simodont training, amazing staff and admissions preparation set this Bootcamp apart from the rest. I highly recommend all pre-dentals to take advantage of this program!