Promethean Valuation Services provides a free valuation package, assessment and financial advisory services that determine your immediate value and identify all the factors that may impact the value of your practice allowing you to be well prepared sell or grow your practice.
-Mike Hill, Board Member and Head of Finance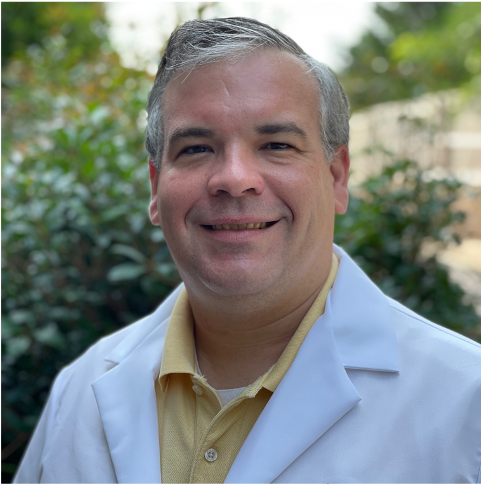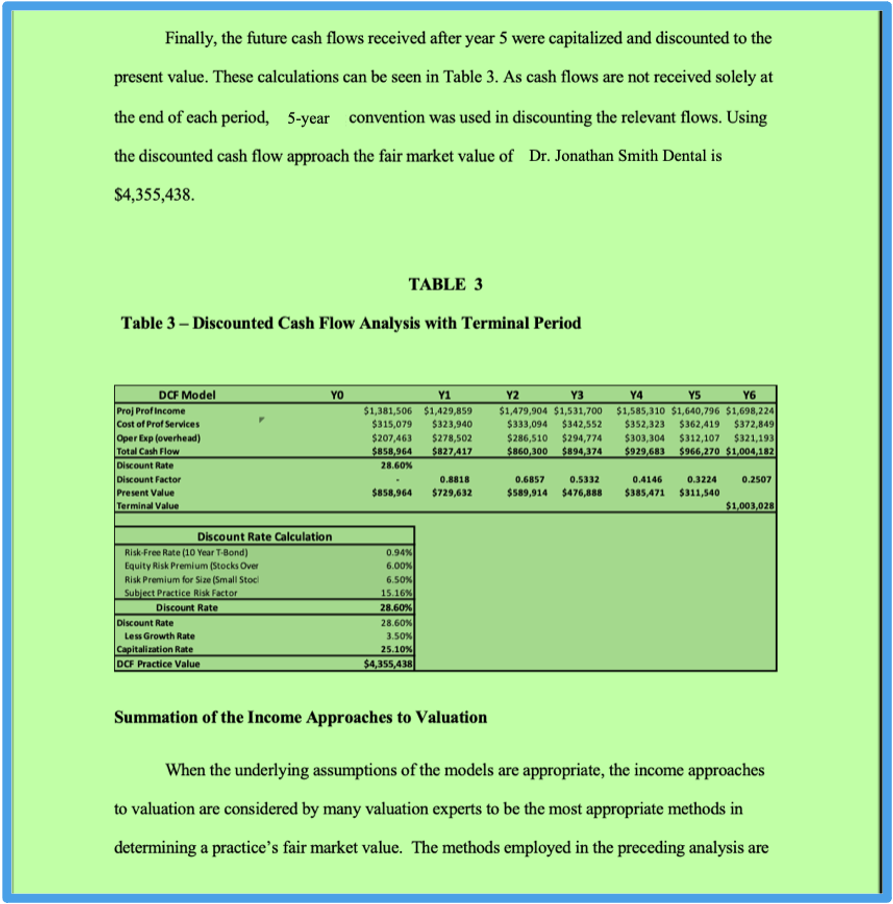 Your dental practice value derived from multiple valuation methodologies, providing insights into the how your practice value is derived and compares that to what buyers might be willing to pay and why.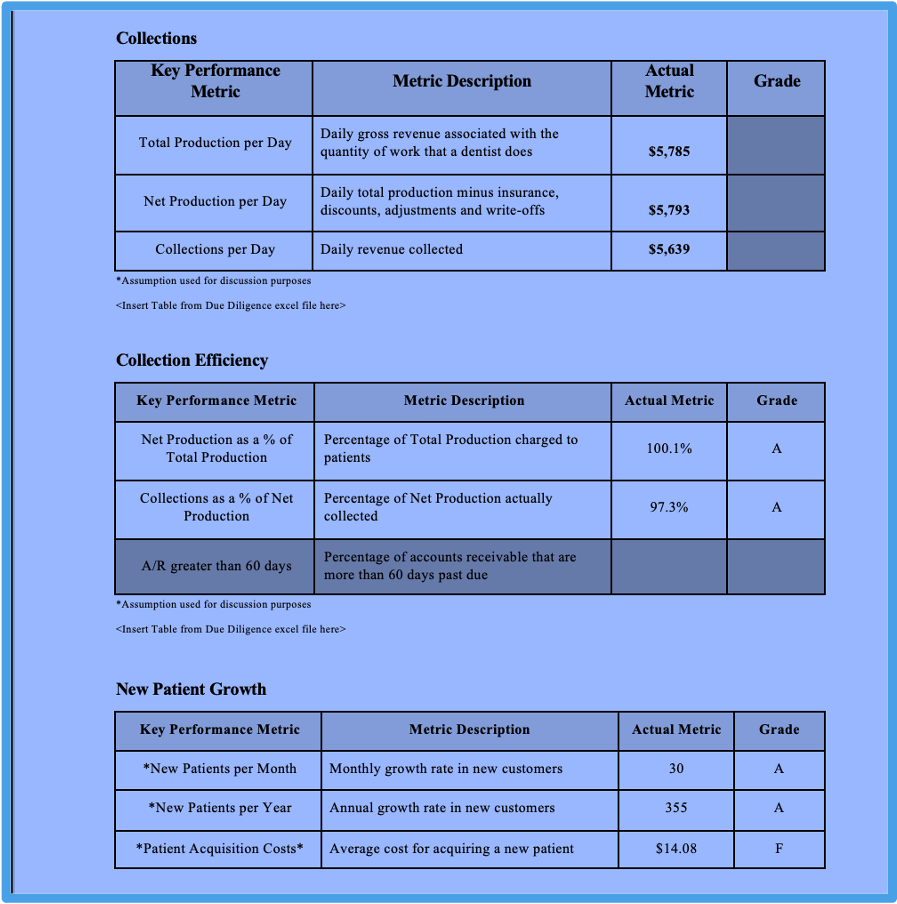 A-F grades for each key metric used to determine the health and value of your dental practice. Provides insights on your dental practice strengths and weaknesses, so you can improve them to increase your profits and value.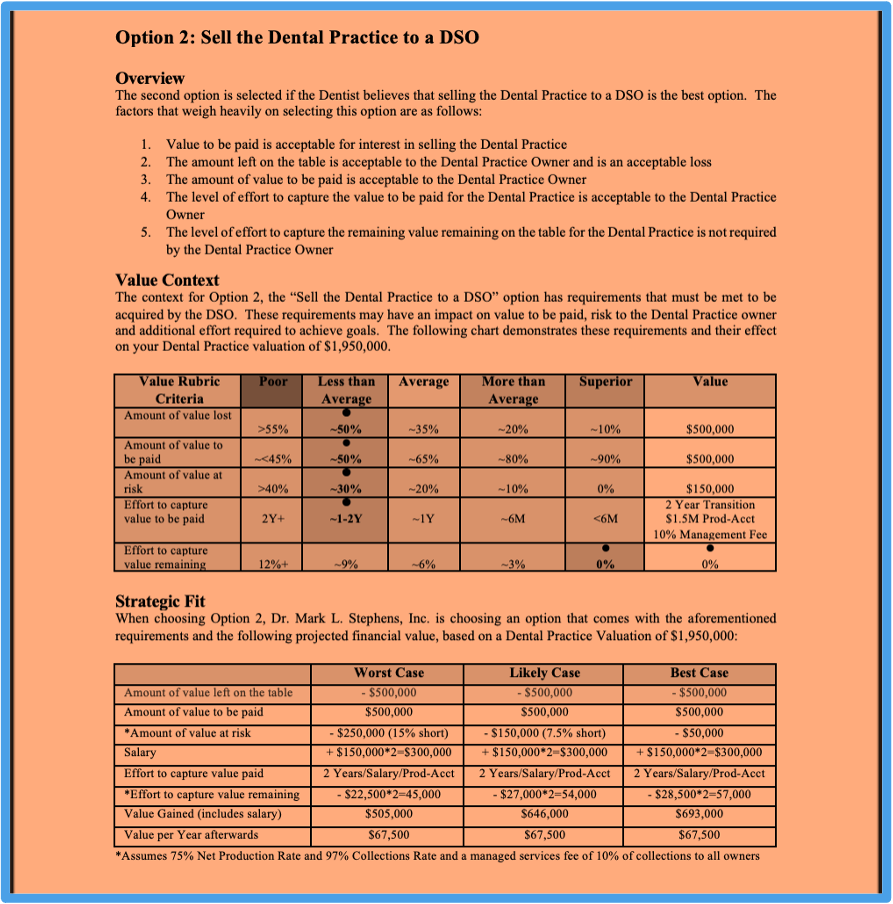 Providing analysis and insights for strategic pathways that can be taken to sell the practice or improve the practice value from the point of view of a potential buyer and how they would negotiate.