Learn more about the services provided by Promethean Dental Systems to Dental Schools and Hygiene Programs to support the implementation, training and integration of the Simodont and Digital Technology to deliver simulated repetitions and workflows that evolve dental education.
Watch the video to learn more about School Services
The Value of Promethean Dental Systems
Self-Taught Student Remediation
The Simodont Dental Trainer is an integral part of Promethean Dental Systems' simulation toolbox. The Simodont has been sold for years as a skill building tool for dental students. As such, it provides another mode of learning for Dental Schools. However, only the Simodont can provide self-taught student remediation. Remediation costs dental schools millions each year in faculty time and added supplies. With the Simodont, faculty can monitor the hand skills of students and remediate the students who need extra development time, saving the Dental School both time and money.
Professional Installation
Promethean Dental Systems is the exclusive installation provider of the Simodont Dental Trainer. Our installation team is engaged with your school, legal team, purchasing department, and IT team to ensure that your installation is well planned and well-executed. Our technical team and doctors provide the planning templates, guides, hands-on implementation, and Simodont configuration. This includes the cases used by the school and creating login credentials for the faculty and students. Our doctors then orient your team to the Simodont Dental Trainer and provide Remediation Course Training. Advanced training is available, if desired, to maximize the Simodont's utilization and fully integrate its use cases into your curriculum.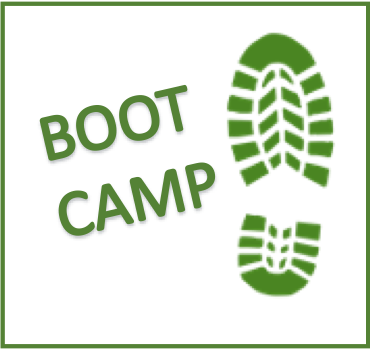 Digital Dentistry Bootcamp
Available this Fall
Includes 3-Days of Hands-On Training in Digital Acquisition, Digital Design, Digital Manufacturing and Integrated Simulation
Read What Customers Are Saying
Promethean Dental Systems worked with our IT team to carefully discuss all technology requirements. They installed, configured and trained our team on the Simodonts in a professional and caring manner. We are using their Cloud Support Services and working with their Collaboration Program to extend the opportunities for dental education outside the school's students.
The Promethean Dental Systems team works with the IT department to plan the installation and gain the necessary approvals. The team efficiently installs, configures and trains the client team in a comfortable and seamless manner.