Performance Learning Management System
All courses and subscriptions are distributed in channels that leverage a National KOL network. Learning channels include Topical Areas of Dentistry and Dental Products. All Dental Product subscriptions include products leveraged by Elite Applicants, Elite Students, and Elite Professionals. All modes of learning are used in courses and subscriptions and accredited through AGD Pace. All courses are delivered using a Learning Management System that provides easy, only access to learning.
Dental Recertification and Performance Courses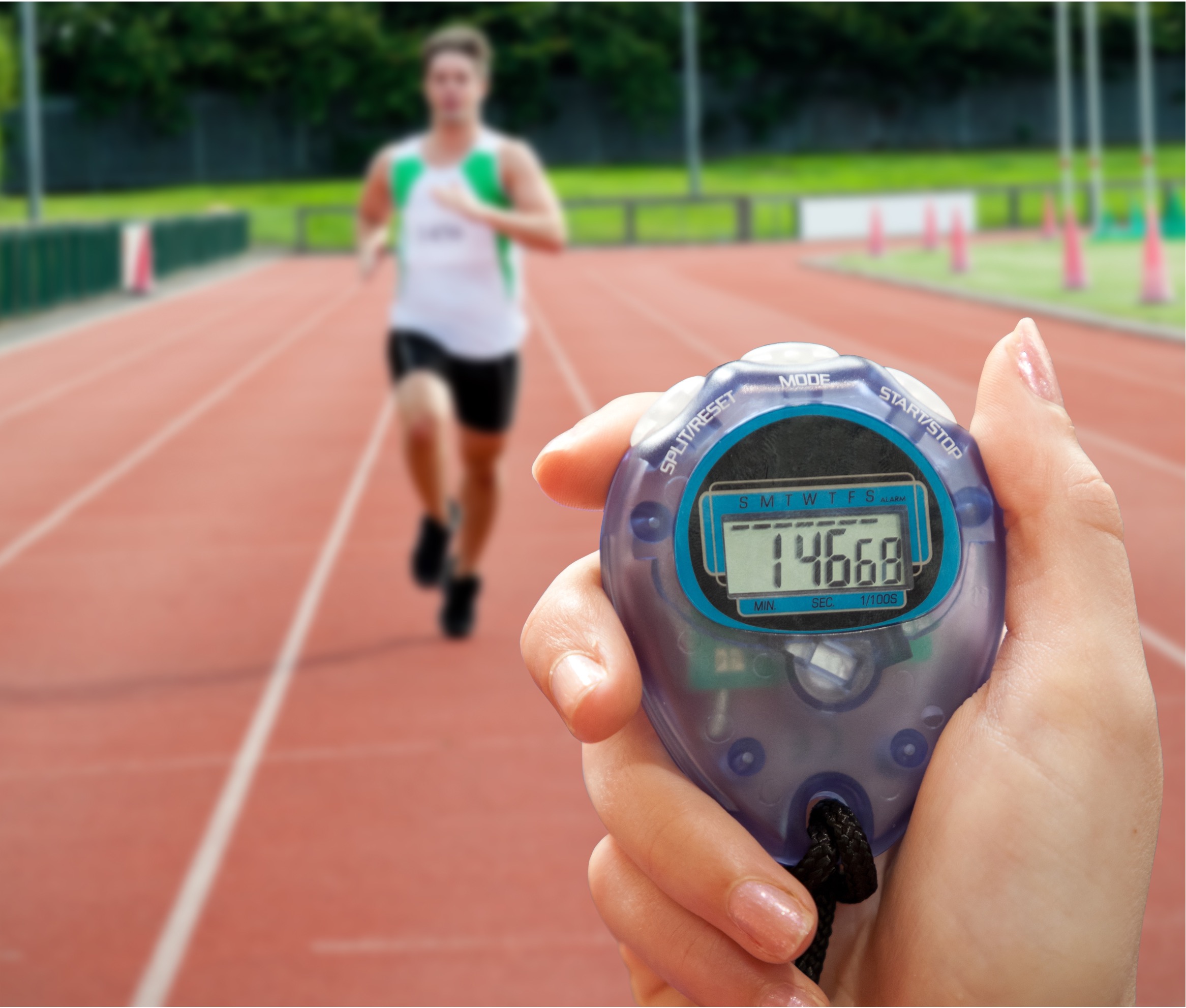 Dental Performance Courses
Dental Performance Course are offered individual dental providers and dental teams and assess and advance production $/day capabilties. All subscriptions are provided by a team of professionals in a CODA-accredited institution and are tailored to meet the requirements of all 50 states and 3 territories. The course combines virtual reality, patient-less simulation, objective grading and provide assessment, feedback, training and practice for participants.