Promethean Dental Systems is partnering with the brands and personalities you trust for continuing education to deliver learning management and unique continuing education courses. We develop, manage and distribute courses for Dental Companies, Dental Practices and Dental Thought Leaders.
Managed Services
We provide 12 unique modes of educational learning content, designed and developed with Subject Matter Experts and accredited with AGD Pace. We provide course management, distribution and CE Credit Tracking for our customers.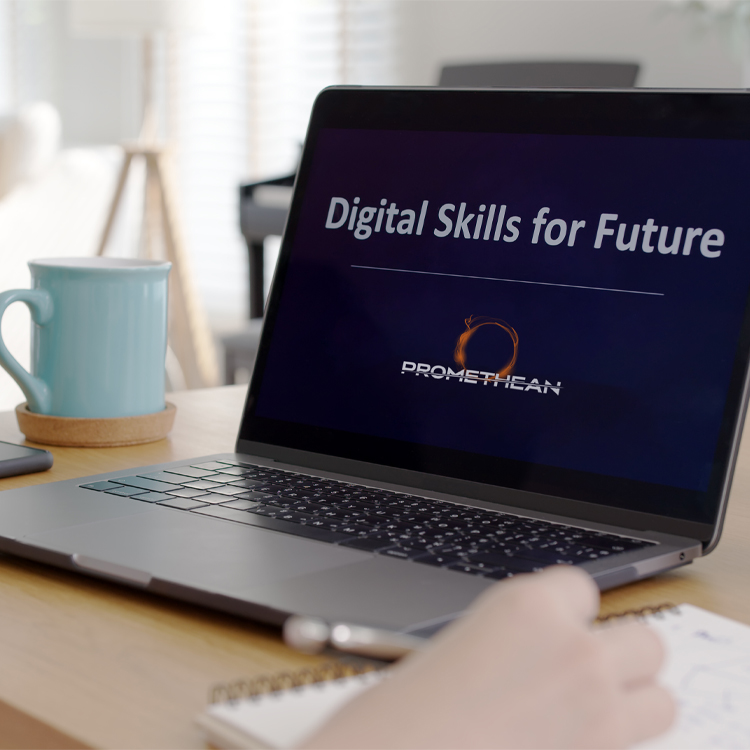 Course Design, Development, and Accreditation
Promethean Dental Systems collaborates with organizations on their learning strategy and execution. PDS provides course design and development services that utilize 12 unique modes of learning. Each mode provides a unique value proposition when weighing characteristics like the purpose and use of course, the time to design and develop the course and the cost of course. All courses are accredited through AGD Pace and are delivered to our customers to be used on their Learning Management System and/or can be managed and distributed by PDS for our customers.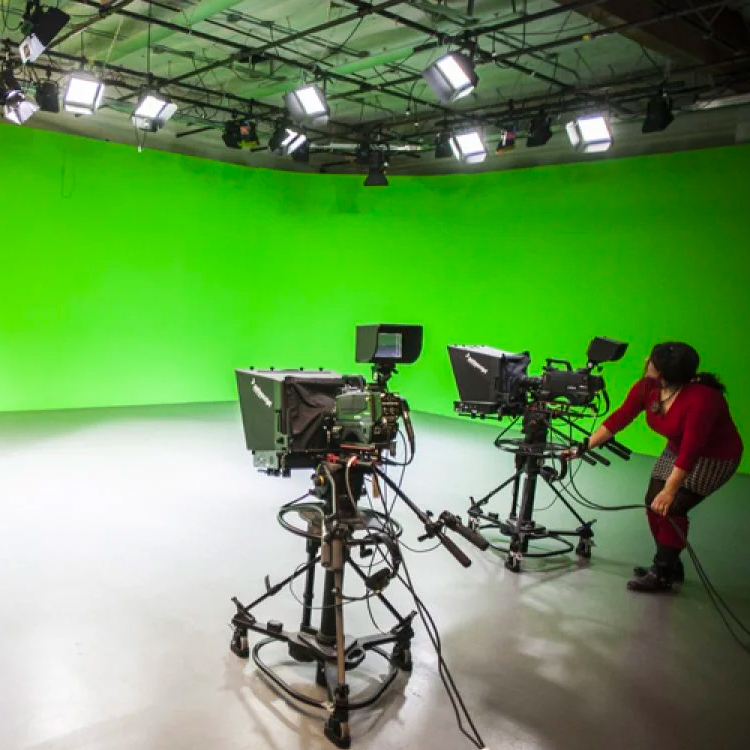 Modes of Learning
Promethean Dental Systems provides 12 unique modes of learning. We provide insights on each mode, unique uses and compare attributes like development timing and cost. We provide a configuration tool to assist your organization with the optimal mix of course modes to meet your educational and marketing needs and stay within your budget.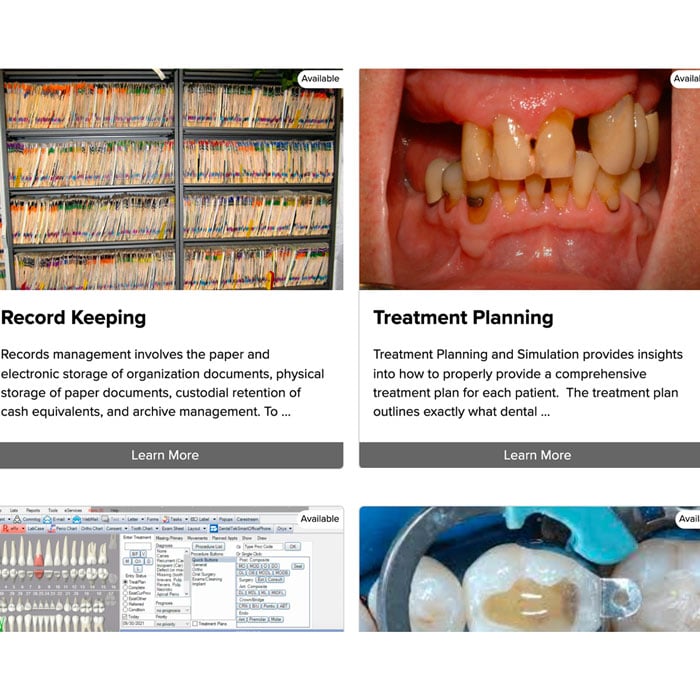 Course Management, Distribution and CE Credit Tracking
Promethean Dental Systems provides course management and distribution through a customer-branded Learning Management System. Our learning management systems integrates seamlessly into our customers website. Courses are managed and distributed for customers to employees, partners and end-customers. Courses are categorized to customer's needs and utilize numerous modes of learning. Course access is managed for customers and can be provided for free, a one-time fee or via a subscription. Comprehensive CE Credit Tracking is provided with all courses to provide both companies and customers the ability to plan and track CE Credit Hours.
Learning Curriculums and Courses
Our Learning Curriculums and Courses are focused on Advanced Simulation, Areas of Concern and Areas of Opportunity in Dentistry. PDS offers design, development and managed services for advanced simulation of dental procedures and end-to-end workflows. PDS also powers the courses for key areas of concern that have been identified by providing remediation services to licensed professionals and for key areas of opportunity identified by collaborating with successful dental practices who use unique approaches to create growth opportunities for their practice.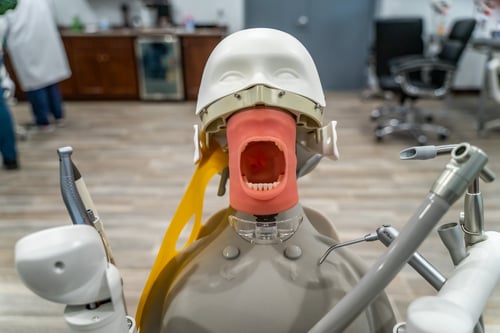 Hygiene Recertification Course
The Hygiene Recertification Course is provided to support recertification of licensure. The total hours in this curriculum are 14, including didactic courses and assessments and the hand-on assessment. No CE Credits are provided for this course. Courses include:
Infection Control

Medical Emergencies in the Dental Office

Oral Radiology

Medication Used in Dentistry

Dental Hygiene Process of Care Part 1

Dental Hygiene Process of Care Part 2
I just wanted to say thank you for everything! The practice this morning was great and so helpful (everyone was so very nice)! I appreciate you answering all of my questions and assisting me with the hygiene re-entry course. Hope to use Promethean again soon!
Patient-Centric Simulation
Patient-Centric Simulation provides a "patient-like" problem-solving simulation, ranging from individual procedures to full-mouth reconstruction cases with 10+ course sessions. Our simulations are patient-less and utilize multiple modes of learning, including virtual reality, haptics, manikins, and digital workflow. Complex simulations include the integration of the Comprehensive Exam and Health History, Treatment Planning, Treatment Closing and establishing a Production Target. Each session focuses on a procedure in the Treatment Plan until the plan is completed. Procedures include Hygiene, Operative, Prosthodontics, Endodontics, Periodontal, and Implants. Simulations provides learners with a comprehensive workflow experience for the entire practice, including dentists, hygienists, assistants and lab technicians.