Stage 1: Pre-Admissions
Learn more about Pre-Admission Programs designed for students and professionals seeking admission into a dental school or hygiene programs. Our program includes Pre-Admission Hand Skills Courses, Pre-Admissions Online Learning Subscriptions, a Pre-Admissions Bootcamp performed collaboratively with schools and the International Dentist Program that serves as a standard for admissions to ASPs and AEGDs.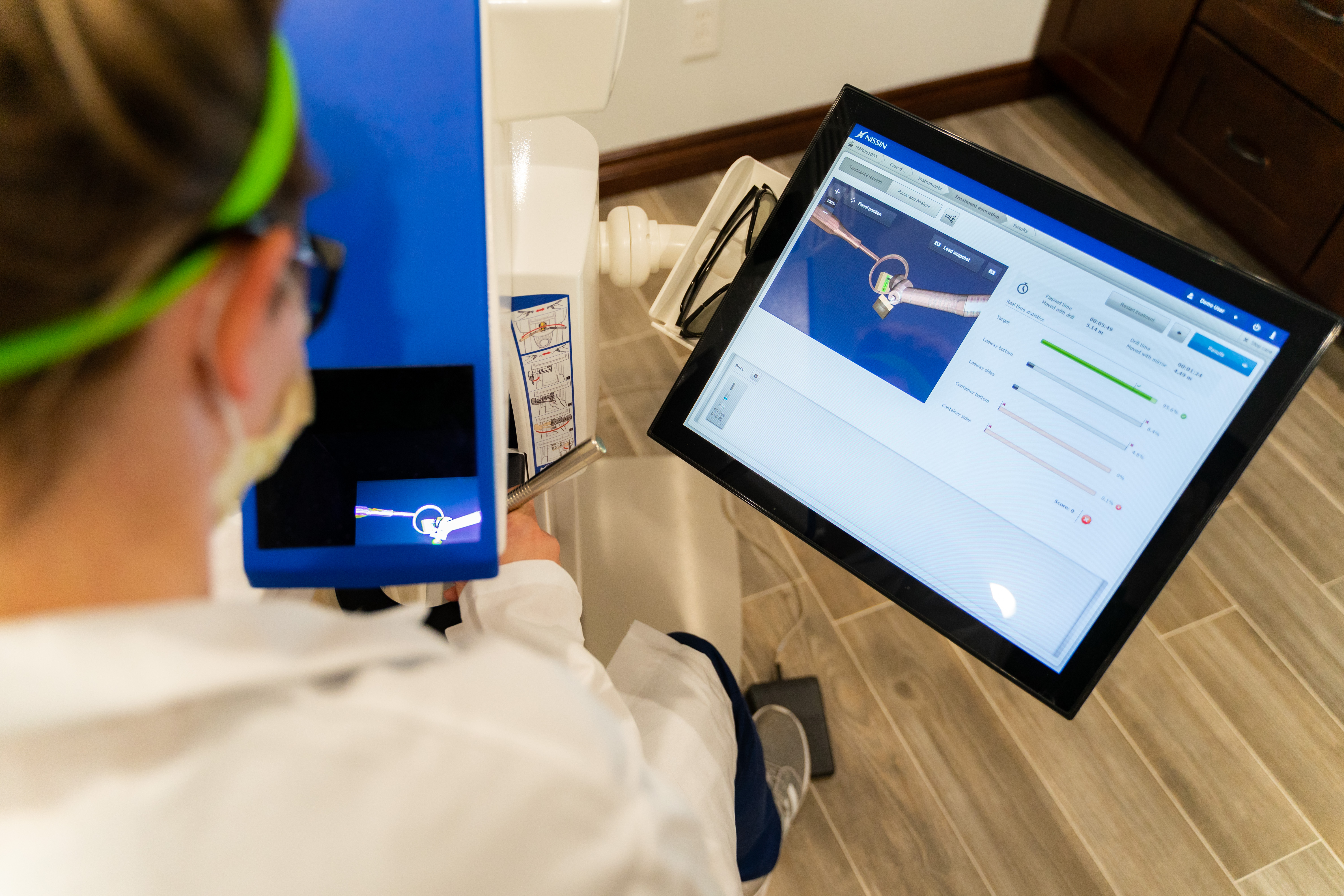 Stage 2: Schools
Partnering with Kilgore International as a user of their best-in-class typodont, we are a power user and innovation partner of the Simodont Dental Trainer, which provides virtual-haptic simulation. In addition, we have in-depth expertise in digital dentistry technologies that range from acquisition to manufacture of dental prosthetics and implants. Learn more about how we serve dental schools and hygiene programs by providing Installation and Training, Cloud Support Services, Simodont Dental Trainer Integration Services, and Faculty Training and Calibration Bootcamps.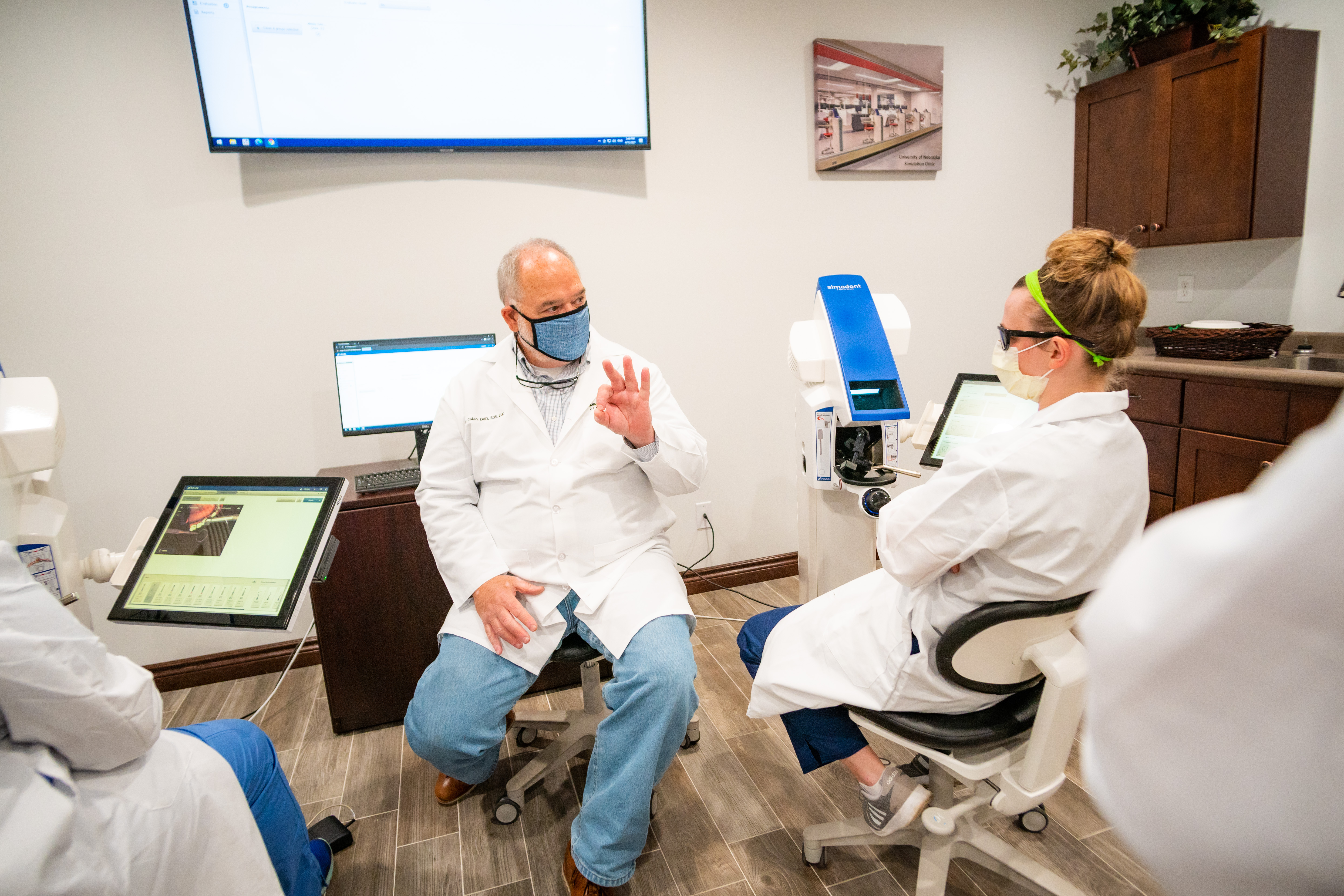 Stage 3: Licensure
PDS is providing a new approach to the licensure exam. In 2021, the first dentist was licensed on a virtual haptic simulator. Learn more about how we partner with CRDTS to provide a licensure exam that is multimodal. Board candidates choose the day that works best for them. We also offer testing sites that are an alternative to large group, traditional dental school, or hygiene program exam. We have testing locations that are easily accessible. Our licensure exams are machine graded for accuracy and objectivity. Post exam, we provide online, visual results that provide evidence of performance to candidates, schools, and state dental boards.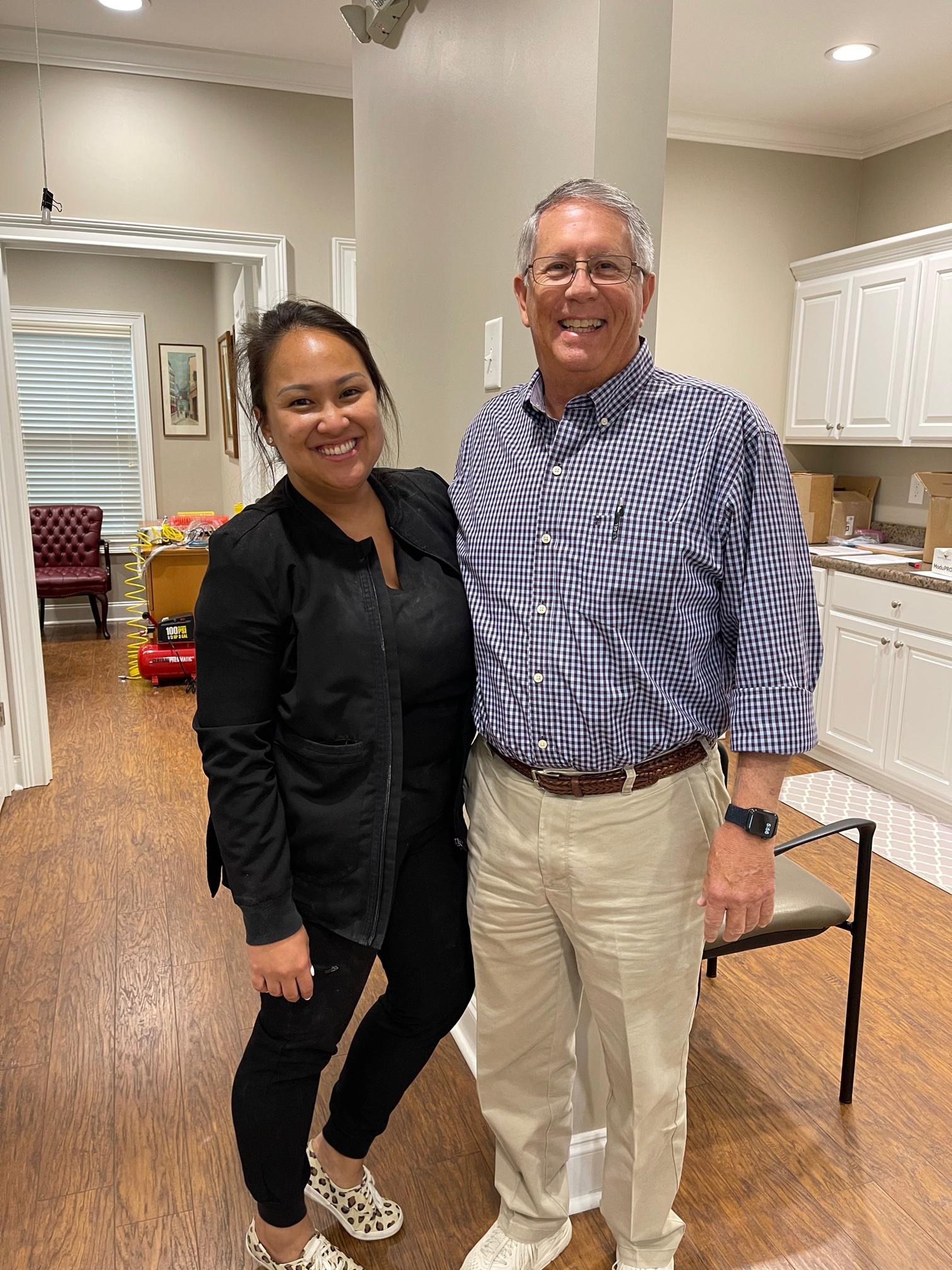 Stage 4: Continuing Education
A certified provider of PACE, we will soon offer Complete CE continuing education services. You can choose courses by categories like behavioral, clinical, practice management, practice technology, professional behavior, and compliance. You can also select courses by popularity, potential courses of interest, and by learning track. All classes are delivered by the instructors and lecturers you follow and admire. We will offer live events, live webinars, and online courses with compliance tracking for CE hours for licensed professionals, dental practices, and state dental boards. We also offer maxi courses that focus on end-to-end patient-centric simulated workflow.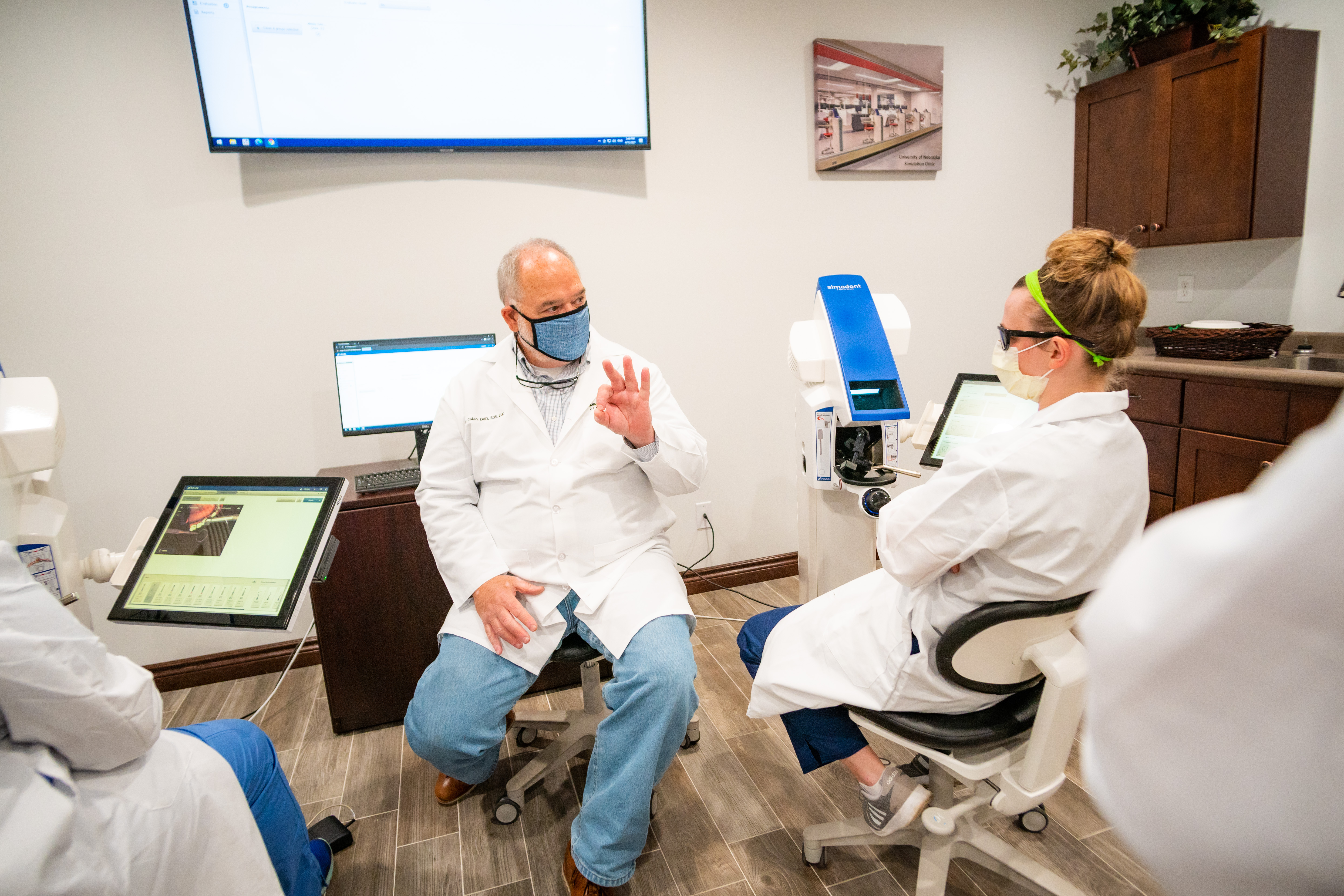 Stage 5: Remediation
We provide remediation services for the Remediate+ Program through an exclusive partnership with the American Association of Dental Boards (AADB). Remediate+ is a fully customized remediation program designed to help support state and territory dental boards in their mission to educate oral health practitioners who show signs of benefiting from additional training. All courses are standardized and use a multimodal remediation curriculum that is customized to fit the remediation needs of the professional. Post remediation, we provide online, visual results that prove completion and performance to professionals and state dental boards.