Professional Remediation Services
Promethean Dental Systems provides the AADB Remediate+ program, which is an advanced remediation program designed to support State Dental Boards in their mission to educate oral health practitioners who show signs of benefiting from additional training in the areas of professional conduct, clinical and practice management. Promethean Dental Systems also provides clinical monitoring services that use a multimodal provide evidence of completion and performance to professionals and state dental boards, post-remediation. Promethean Dental Systems also provide risk monitoring services that provide proactive insights and mitigation strategies for risk.
Exclusive Partner of the American Association of Dental Boards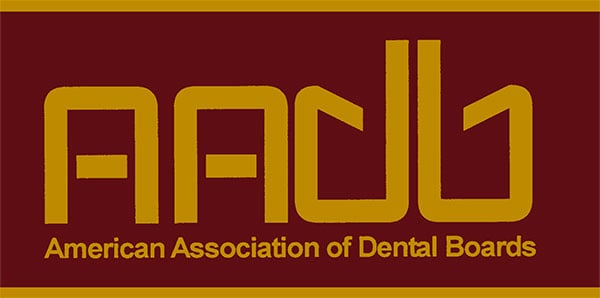 The American Association of Dental Boards has always collaborated with and provided remediation courses and support to all
State Dental Boards during its distinguished history as an association.
Promethean Dental Systems collaborates with the American Association of Dental Boards (AADB), as its exclusive provider of the
Remediate+ Program, which is a a reliable, fair, objective, and accurate remediation program.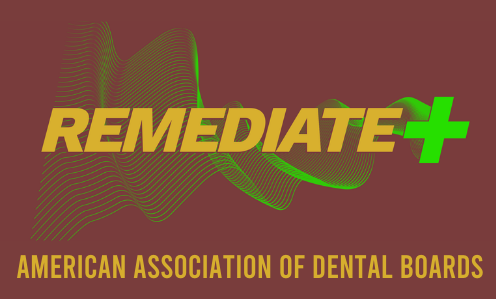 The Process for Professional Remediation Services

What Makes Promethean Dental Systems' Professional Remediation Services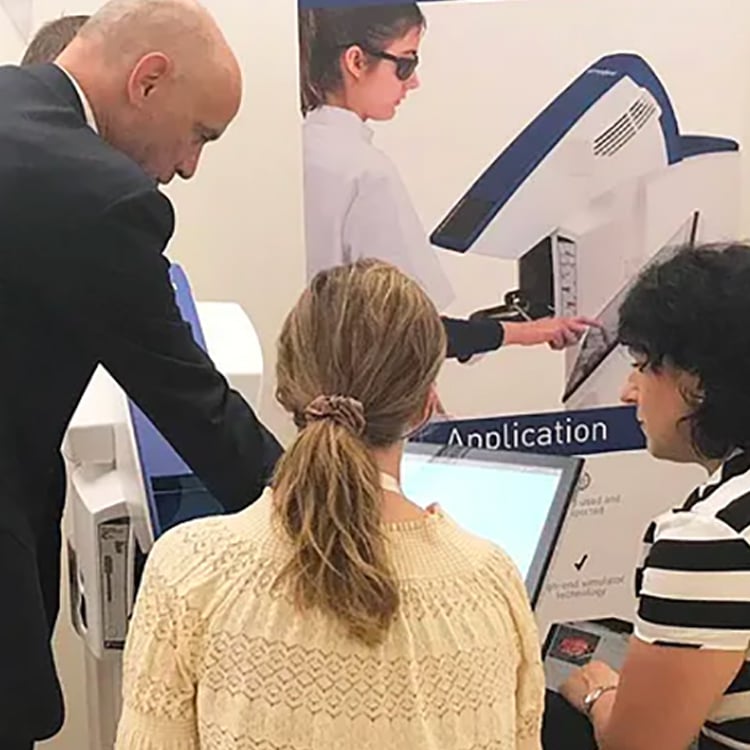 Comprehensive/Standardized Courses
Promethean Dental Systems has partnered with the AADB to provide a reliable, fair, objective, and accurate remediation program. Choose from a comprehensive course catalog of standardized courses that elevate remediation standards. All didactic courses have formative assessments on an array of required topics and clinical procedures. Classes provide a first-of-its-kind simulation for each procedural area, providing the first-ever objective evidence of completion and performance. We provide State Dental Boards a fair and accurate method to remediate professionals with detailed analysis, insights, and analytics to support State Board decisions. Professional dental educators deliver all courses.
A Customized Approach To Each Professionals Needs
Remediation spans from one extreme to another across states. We have states that allow their professionals to self-select or assign didactic continuing education courses that do not prove completion or performance. On the other side, we have dental schools who deliver expensive, comprehensive programs that are one size fits all, which can be overbearing to the professional being remediated. Promethean Dental Systems provide state dental boards with the ability to choose the courses that fit each professional's specific needs, tailoring a remediation curriculum that ensures the results, and provides evidence of completion and performance.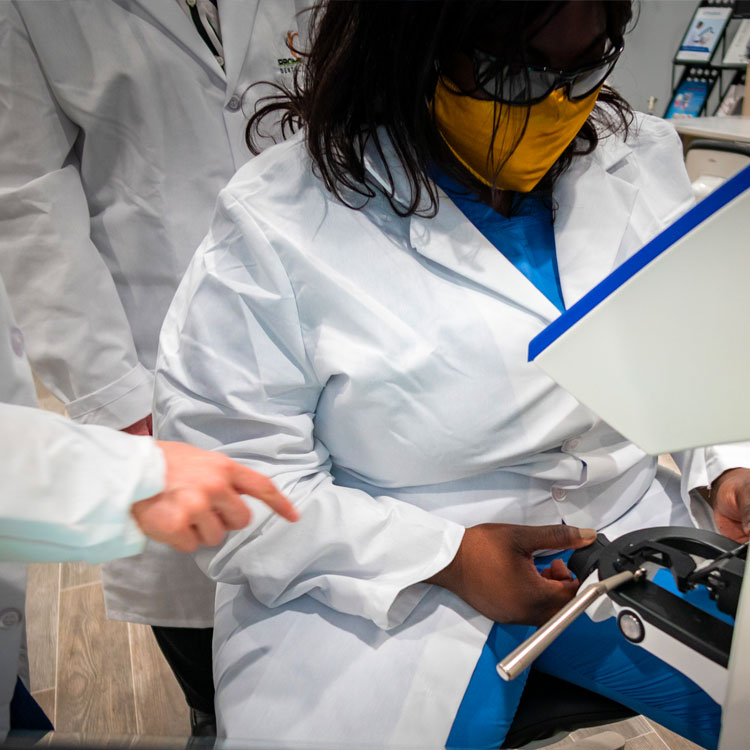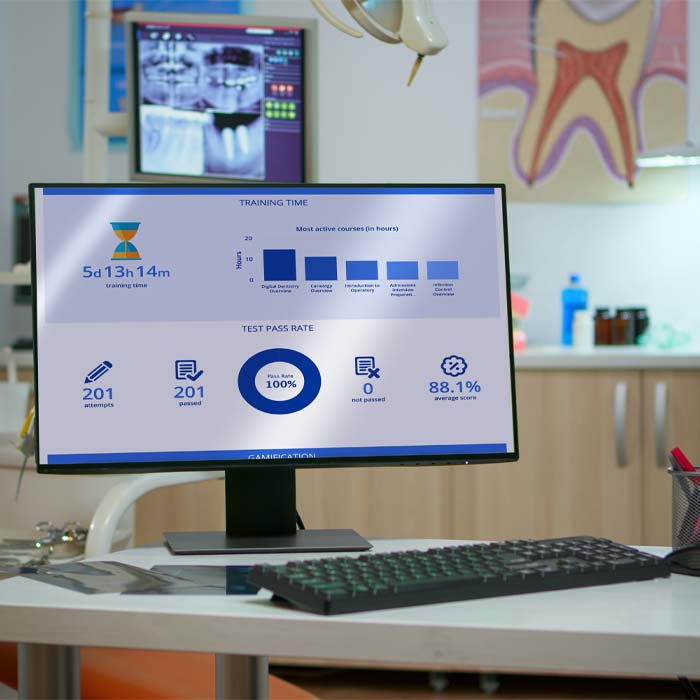 Accurate and Objective
Our process ensures your licensee does the work required to remediate. Formative assessments are mandatory after all didactic courses with a final report delivered to the state board that documents performance. We use machine grading when testing licensees on clinical procedures. Comparing an ideal preparation and restoration to the one submitted by the licensee, we can show down to one thousandth of a mm how accurate the licensee is in their preparation or restoration ensuring clinical competence and safety for the public they serve.
Visual Evidence of Performance
Since we incorporate the latest technology using Ai and machine grading, the states do not have to be concerned about accuracy and successful completion. This visual documentation provides the states with entirely objective results that are not compromised by human subjectivity. Again, ensuring safety for the public.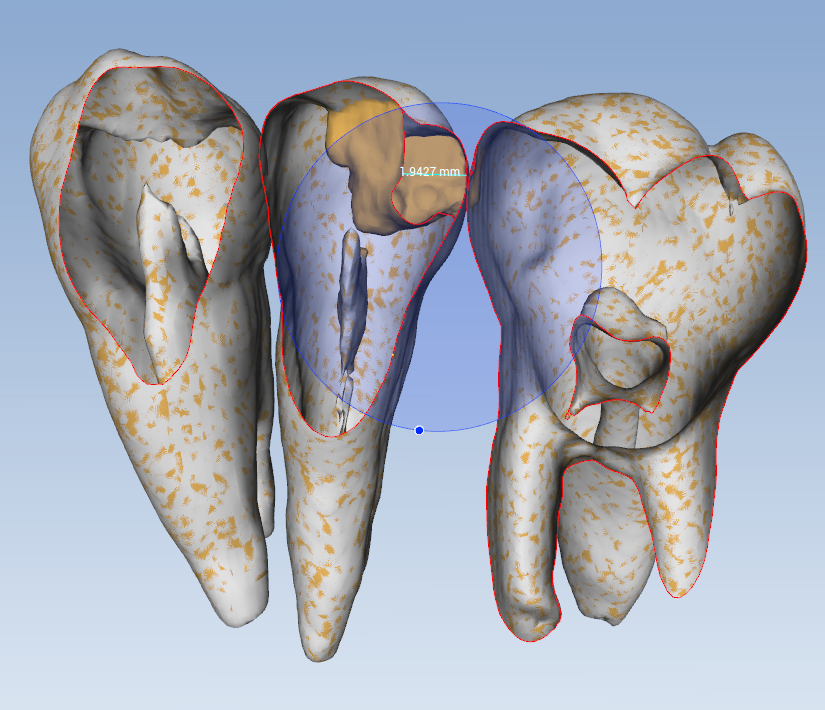 hbspt.forms.create({ region: "na1", portalId: "8738945", formId: "157fcf5c-f2bd-48aa-a3e1-aada496bca98" });